CITY CARDS
The most beautiful cities made "easy" in the world by City Cards: transports, airports, museum and sightseeing passes. And more!

City Cards or Touristic Cards are useful 
to simplify and speed up your travel.
Tourism organizations and public transport agencies, in the largest cities all over the world, have created tour packages and offers combining several touristic products in one complete pass, to help out visitors and tourists.
In a few words, when you'll arrive you will not be worry about what transports you could or not take, where you have to issue your tickets, to make a mistake in a purchase or not be able to express yourself in a different language.
Besides, unlimited travel on public transports Touristic cards often include free or discounted access to monuments, museums, sights and places of tourist interest. You also have special offers and discounts for your shopping and meals!
Save time and enjoy your journey

The most beautiful cities made easy

Spend less and see more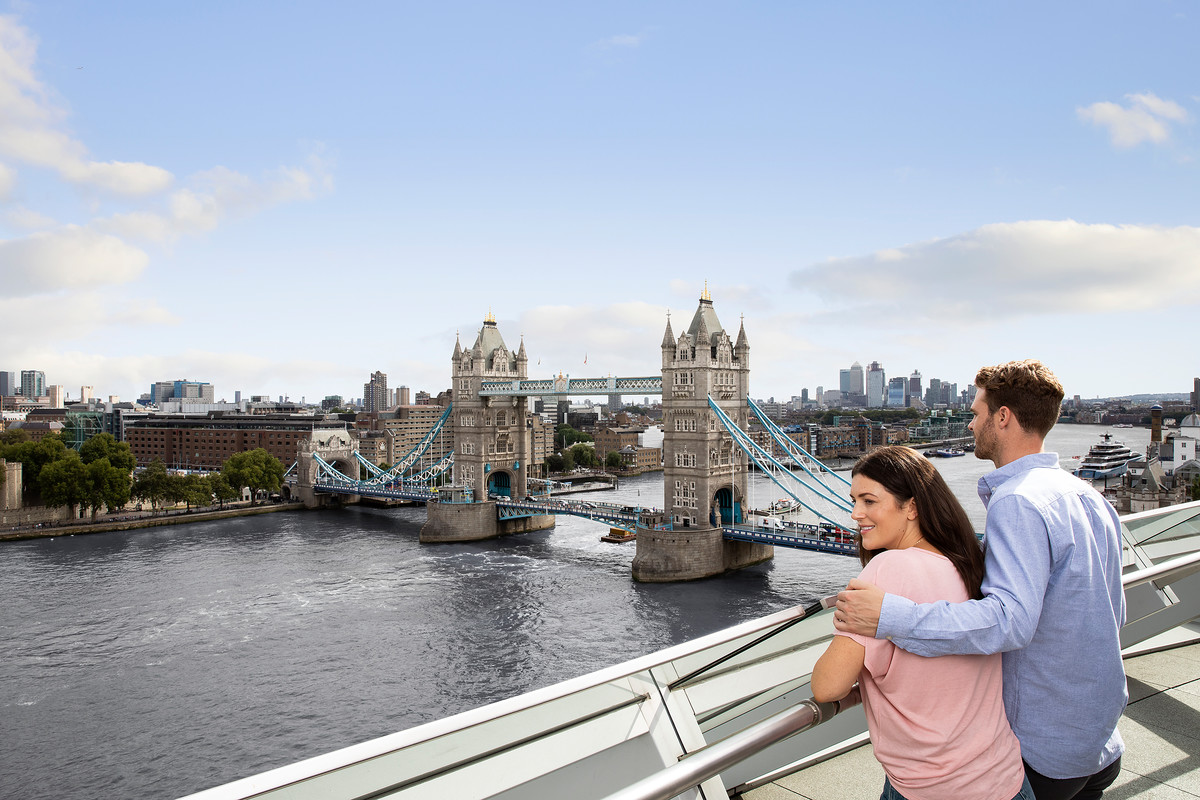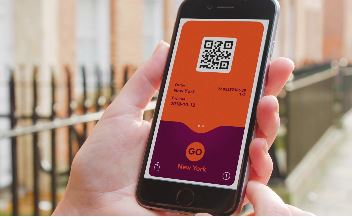 ALL THE BENEFITS
Our city cards make everything easier, quick and comfortable and you can fully enjoy the visit of a city, always saving time and money.
WHY WOULD YOU BUY A CITY CARD?


Because it's simple. One click and you receive it with express courier or by email
Because it's cheap. Save money, time and effort
Because it's convenient. Avoid queues means having more time to visit the city.
It's ready to be used. When you arrive you have all set, the airport transfers are often included too.
Because we are close to you. We are always available to answer your questions.
1.

 Buy online

Buying

 on-line is quick, simple and safe

: it is sufficient to click on the country, or city, you like and add the products you want to the cart. To help you with your choice, you'll find in-depth files to download, like maps, timetables. You will be also notified of related products or promotional items to make your journey more suitable and complete. When you are ready go to the cart and choose the type of payment.

All the prices shown include taxes and imports.
When ordering, it will be asked you a travel date, pay attention when filling it in:
When do you depart? Fill it with a indicative and non-binding departure date, we need it to facilitate shipment management.
Date of execution: fill it with the date in which you want to visit the attraction or join the excursion, you have to respect it.
Date of activation: London travel Card, and others transport cards, are issued with a date of use or validity set on the card. For this reason the date that you will put as activation date is absolutely binding.
2.

 Other purchasing channels

Milan office

You can also collect the order in our office Milan, select the "collect at our office" option when choosing the shipping options. When you order is ready you will be notified by email and you can come to collect your products.

Travel agencies
Ask for pass and touristic cards to your trusted travel agencies: we can satisfy travel agencies requests in few days.
3.

 Payment methods

Credit card

Credit card payment is  managed in full security through the NEXI XPay systems.  NEXI SSB  is  a leader in bank's management and in the development of security system ,network transactions and card processing.The major Italian banks are SSB shareholders, its customers are Italian banks , international banks operating Italy,service companies and public authorities. We accept American Express, MasterCard and Visa credit cards.

If you pay with MasterCard you have to insert Secure Code. What is Mastercard securecode

If ypou pay with Visa you have to insert the Verified by VISA code. What is verified by VISA


PayPal

PayPal is the most used service for online transactions and it allows you  to connect the credit card to a secure and simple to use circuit. We chose it to give to our customers the most advanced and safe system: all the personal details  required guarantee maximum safety.

Bank transfer

For bank transfer payments you can use a normal banking circuit. 
The credits are managed by our trusted bank. You will receive the bank coordinates at the end of the purchase procedure. From the day of the payment, our bank declares us the successful payment in ½ business days. From that moment we can proceed with the shipping.
4.

 Dhipping methods and delivery time

The available shipping  methods are indicated at the top of each product's page. Here all the available options:

Express Courier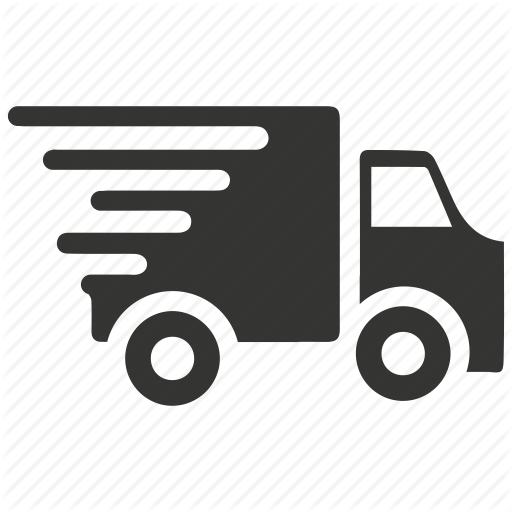 E-Voucher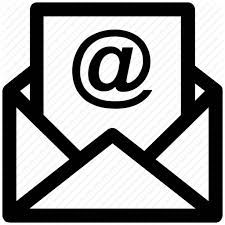 E-Ticket

    E-Ticket print or mobile


---
Corriere Espresso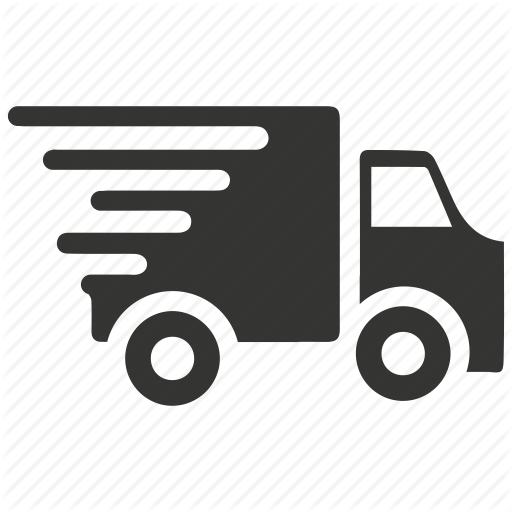 You will receive everything your order with Express Courier at the address you wrote as "shipping address" . Tickets, Passes and Cards will be the definitive ones, to be used without further formalities! The shipment is forwarded through national express couriers. We schedule all the shipping depending on the departure date indicated in your order.
Our duty is to satisfy all the requests that we receive, for this reason we have to stagger the shipments based on your departure date:
If your departure is close, your order will be sent as soon as possible. If your departure is not immediate, the order will be sent after the urgent orders, but always well in advance. An e-mail will notify you of the shipment.
The Express Courier shipping's delivery time is 1/2 business days in Italy and 2 business days for the Island, Calabria and Puglia. Couriers deliver during office hours, from Monday to Friday, 9:00 - 18:00. It's possible to choose delivery service on appointment, with a little surcharge in the payment. In this case the courier will contact you to arrange the delivery terms with you. There are no deliveries on Saturdays, Sundays and public holidays.
During the order registration you can indicate a delivery address different from the billing address.
The cost of the shipping service is € 9.20 - VAT, packaging, shipping, taxes and fee included.

E-Voucher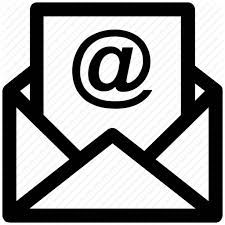 We send  you the voucher via email, as soon as your order will be complete , or within 2 business days based on what is  indicated on each product. You only have to print it out and bring the voucher with you to be  exchanged at destination  with the product and / or service booked. In the product page you can find the exchange  points where you can redeem your voucher. You will find the same information on the voucher itself.
E-Ticket 

You receive your ticket via email as soon as you complete your order or within 2 business days based on what is indicated on each product. Print it out and bring your e-Ticket with you and use it without further formalities. Only printed tickets are accepted, tickets reproduced on mobile devices cannot be used.
E-Ticket print or mobile 





You receive the product via email immediately or within 2 working days based on what is indicated on the product's page. If you see these icons: you can decide if print them out and bring them with you or download them on your mobile, smartphone or tablet.
Deliveries in Milan
Within the municipal area of Milan,(the C.A.P. must belong to the municipality of Milan) we deliver with our delivery guys. You can  choose this option at the end of your order (checkout) and only if the delivery is within the municipality of Milan. The related costs appear during the purchasing phase.
Withdraw at  Milan office and City Cards point in Rome.
If it's easier, you can come to our office and collect your order, select  this option at  the end of your order (checkout), tick the option you prefer: Milan or Rome.
When your is ready , we will send you an email no notify that you can come and collect you products. The opening hours, addresses  and  relative contacts can be found in the "Points of Sale" area.
5.

Assistance and support

If you need more information, support for online  purchases or for any other need, you can send us an email to info@mycitycards.com or fill out the form in the "Contacts" section.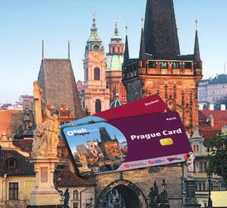 Most visited destinations.
 There is a card or a pass   for  the  biggest cities  like Paris,  London  or  New York and  for  the fascinating  cities  like  Budapest, Prague,  Salzburg  and  more  others.
Organize  your  journey  and  save  time  and  money.
 Enjoy your holidays with  us!